In addition to the passion for sharing and personal satisfaction, having a boat is a commitment, but also a responsibility. We are at your disposal to manage any concerns related to management, maintenance, administration and any necessary intervention. Our experience and expertise are the guarantees that everything works on board, but also for the respect of all the obligations of navigation safety, wherever you may be. With all our services, we are committed to offering this "care-free" pleasure to which a ship owner aspires.
Caretaking service
---
Doing our all to ensure everything is ready when you need it. With our caretaking service, we ensure all the technical checks and verification of each component, keeping the boat in perfect shape, from engines to moorings and all external equipment. We also take care of all internal environments, including equipment and appliances.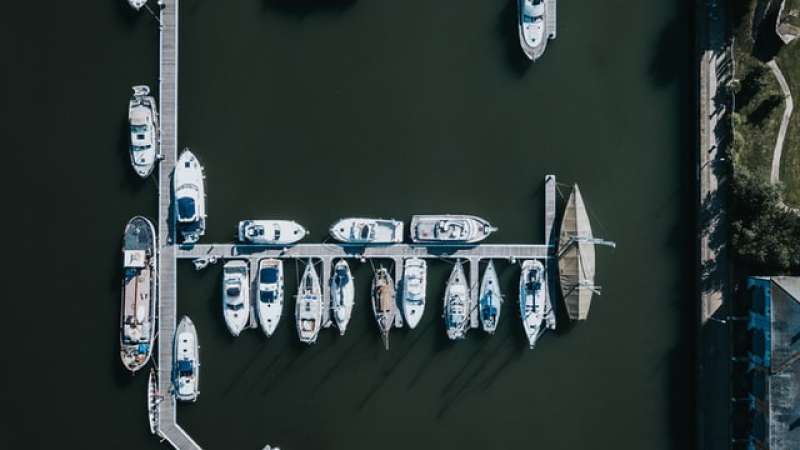 Administrative Management
---
We are at your disposal for any technical, commercial, financial or legal questions, but also for the management of crews, regarding nautical practices and documentation on board, regardless of the type of boat. Our professional experience at every level has been acquired over years of life on board and ashore, arriving today at MILES 1852 - to be placed at your service.
Insurance consultancy and registrations
---
To be in order in all circumstances and on all seas, we study and propose tailor-made solutions, assess the most interesting conditions, and take charge of all bureaucratic processes. Insurance policies, just like registration, must meet all required demands. The boat, its crew and its guests will always be ready to sail in calm waters.
Refitting consultancy
---
Refurbishing a boat, entirely or partially, is a delicate process that requires highly qualified specialists, able to handle the materials that are required and to intervene in a craftsman-like way. Whether it's repairing, restoring, rebuilding, modernising and making technological improvements, we rely on impassioned professionals with extensive experience in the nautical industry.
Events
---
We are based in the Principality of Monaco, a unique place in the world. We can organise your event: during the F1 Grand Prix, the Historic or the e-Prix, on board a yacht moored just a stone's throw from the circuit where the cars pass, or an exclusive evening at the Yacht Club of Monaco to highlight a new shipyard project, present a new model, or celebrate a boat and its owner. Not to mention the organisation of your presence at boat shows. It's a turnkey service; we think of everything.