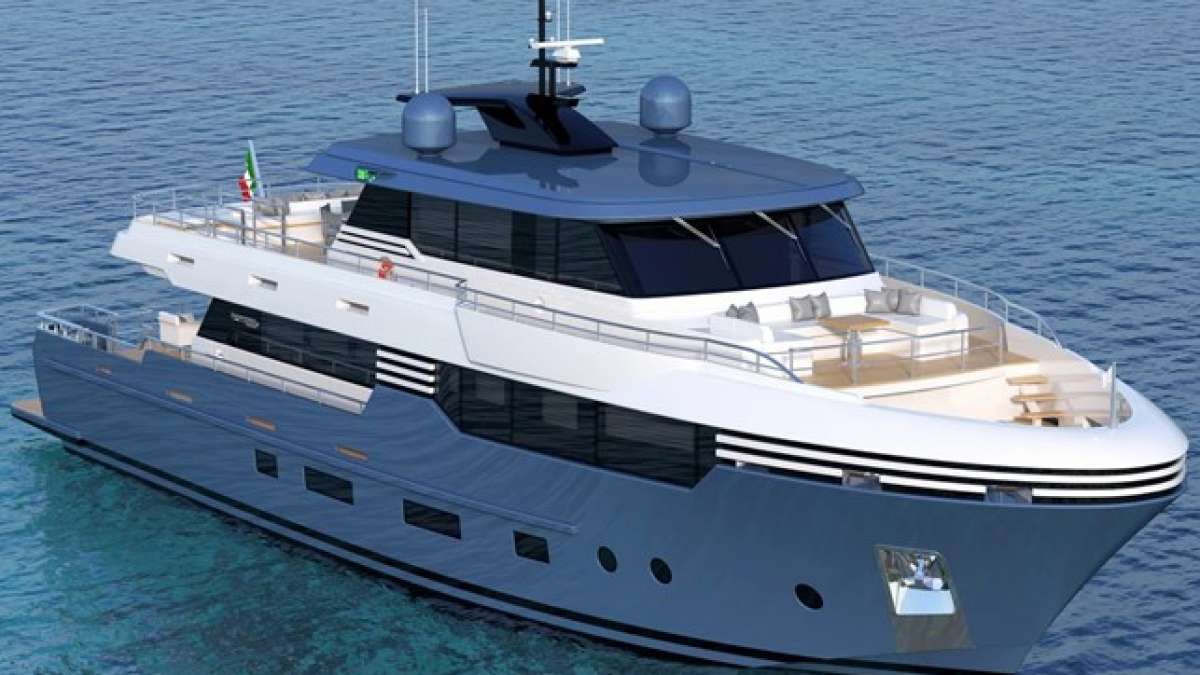 Miles1852 and Italian Vessel
New collaboration
Miles 1852, located in Monaco, is the result of the international experience acquired over decades of diversified activities related to pleasure boating. With over 35 years of activity, after tens of thousands of miles traveled on all kinds of boats, after managing companies, after providing consultancy and assistance, having sold hundreds of new and used boats, our passion and our work have become a whole, allowing us to create a competent team and efficient organization at the service of our customers.
With over 50 years of experience and more than 200 ships built, including megayachts, tugs, fishing boats, oil tankers and chimechiere, the Parigi family has decided to take over the Italian Vessels shipyard which is located in Termoli, on the eastern Italian coast of Adriatic Sea.
After a major transformation and a courageous modernization program of plants, machinery, management and procedures, time has come to promote the two new lines designed by architect Tommaso Spadolini for exterior – interior and by the engineer Umberto Tagliavini, for the Engineering part, under the expert guidance of the Parigi family.
Miles 1852 and Italian Vessels have decided to combine skills to meet every need of their customers and to welcome those who want to fulfill their desires.
Italian Vessels designs and builds yachts in steel and light alloy, guaranteeing the new boats solidity of construction and therefore maximum safety.
The Wide Space line will be 93.9' long and has been designed for Owners who want to experience the sea without compromise and appreciate large outdoor spaces and comfortable indoor environments, both if they want to use it for charter or if they want to use it personally. In the first case the version with 5 cabins is proposed, in the second also the version with 3 or 4 cabins. From the seafaring point of view, the boats guarantee constructive solidity and safe navigation, great autonomy and reduced consumption.
The Enjoy Yachts line has been designed to experience the sea and enjoy the yacht in different ways: for those who love to have guests and organize events and parties using the large outdoor spaces, or for the classic family that prefers sports, water games and few guests on board.
The Enjoy Yachts is also suitable and usable as a Utility Yachts for megayachts.
---